Published on
iCP 1.6 Release
Authors

Author

Name

Emilie Coene

mail
We are pleased to announce the release of iCP 1.6!
The new version of iCP is compatible with the newest versions of Comsol (5.4 & 5.5) and inherits their new features and capabilities: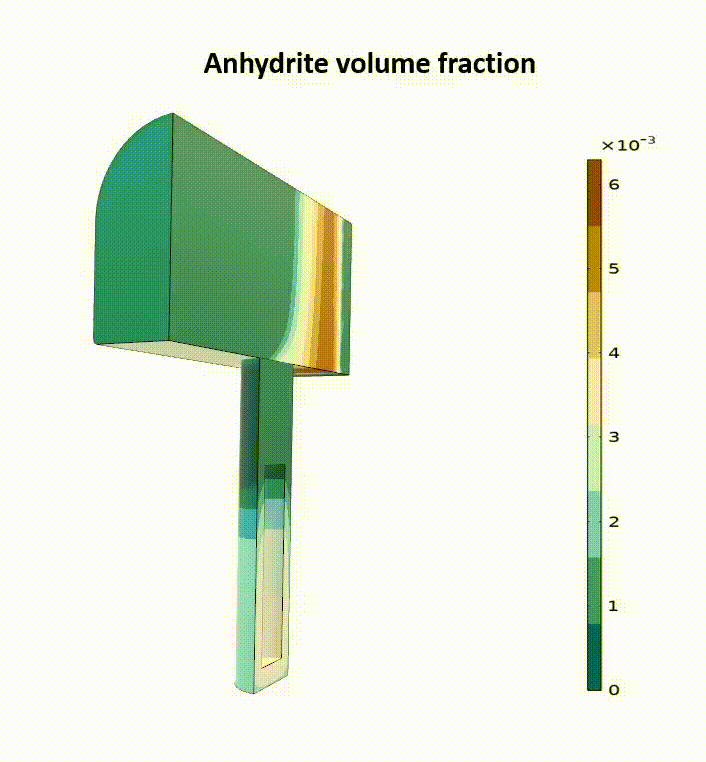 In this version, the performance is improved and several bug fixes are implemented.
The new features in iCP 1.6 include:
Gas phase composition, volume, pressure and temperature can now be coupled between Comsol and PhreeqC.
Kinetically controlled mineral dissolution and precipitation rates can be parametrized with physical variables calculated within Comsol.
The initialization of iCP simulations and restart from checkpoints has been improved in terms of computational performance.
You can download iCP 1.6 and request an iCP license (if you don't have one) filling in the registration form. More information about the release and installation instructions can be found in the User's Guide. If you have any questions or comments, our team will be happy to answer them in the iCP forum.
We hope you will enjoy the new iCP interface in your reactive transport simulations!