Spatial data and maps in the way you need
Spatial data is everywhere. Sensors, authorities, satellites, artificial intelligence models... different sources are continuously generating data that needs to be processed and visualized to take the right decisions.
At Amphos we offer specialised GIS solutions and personalize them to fit your organization needs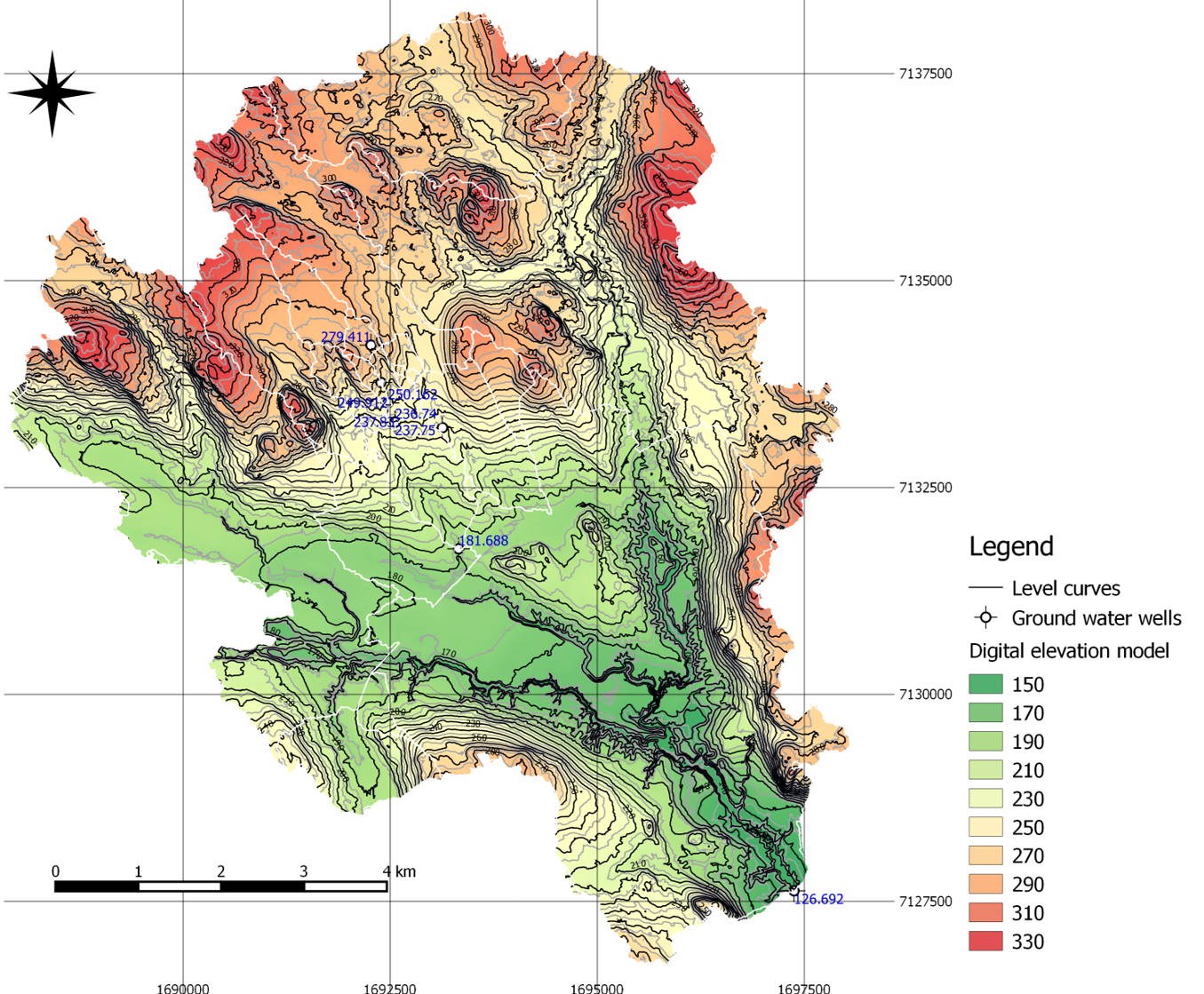 Our solutions
Web Map applications
Store your data in the cloud and show it the way you need.
Update your maps in real time using data from different sources.
Allow user interactivity with your data througt the browser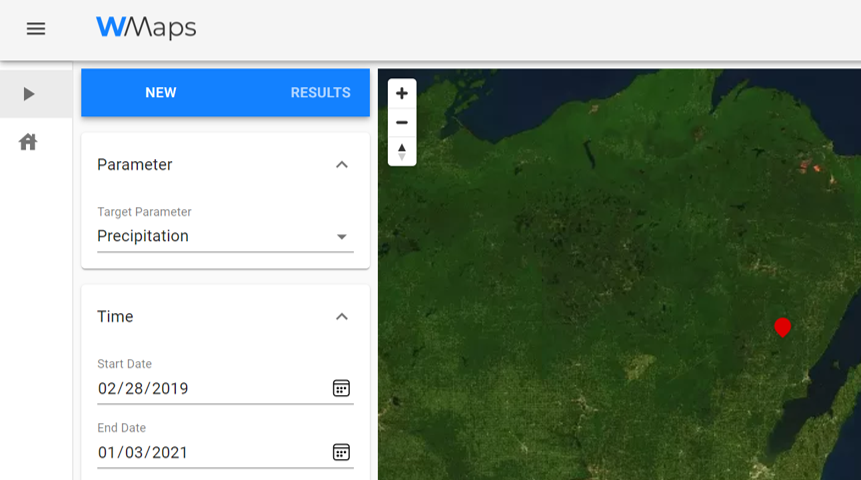 Database Management
Elaboration of georeferenced database models following the latest standards.
Automatization of the incorporation of data from different sources.
Development of custom database migration tools.
Elaboration of web forms or apps to facilitate the input of the information.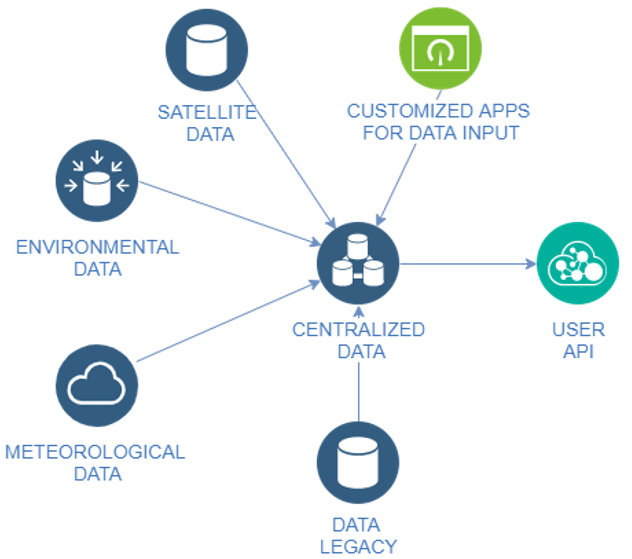 Processing of satellite data
Selection of environmental parameters data from main satellite data providers.
Satellital image processing and conversion to valuable data for environmental studies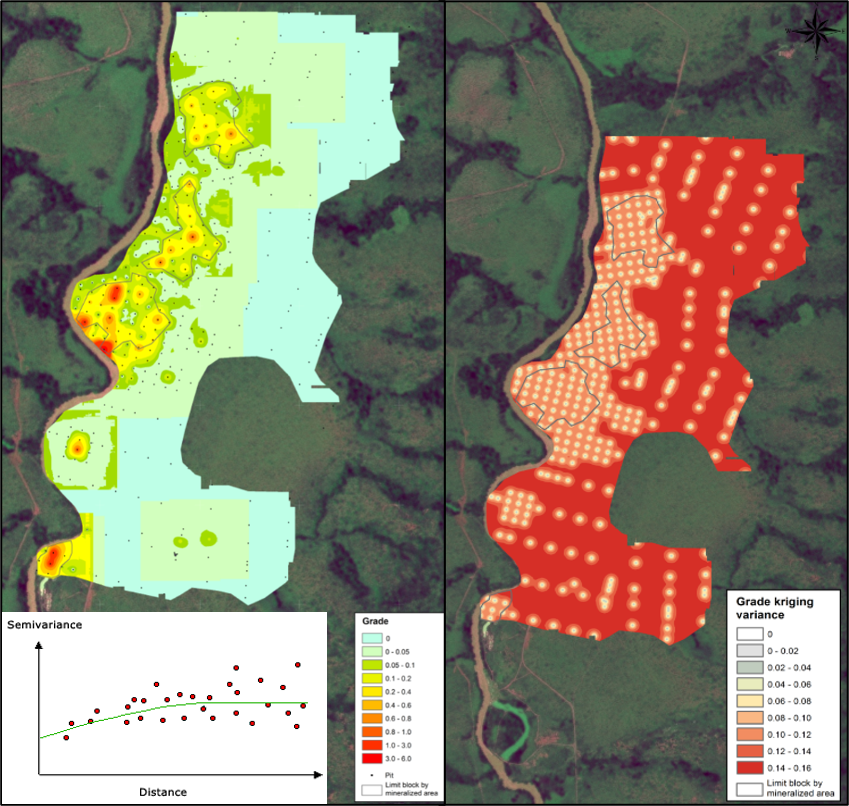 Customized software tools
Development of GIS applications and plugins based on main software tools (QGis, ArcGis) to address your needs
Expertise in water quality calculations and environmental data management.